As we head into the new year, Ghostwalk is beginning to get some press for our first full-length release, Archive:
"'Archive' is what I call mood music, whether you are setting the mood, creating a mood or just in a mood and is slightly comparable to the music from Mamiffer and Collide. It is executed in a performance art, neo goth style layered with dark tonal ambience, sultry female vocals and intoxicating sounds of an electric cello."Ghostwalk, Dabelly Magazine, December 2015
"Until this week, I had never heard of Ghostwalk before, and I certainly hadn't heard their debut album, Archive, but now I've listened to it two or three times, and I'm totally digging their brand of dark wave dream pop...Together they create a dense, atmospheric rock that is heavy on the synths and heavy in general, without veering into a wayward metal or industrial path."
New Music From Futuristic, Vintage Wednesday, Ghostwalk, and More
Phoenix New Times, December 17, 2015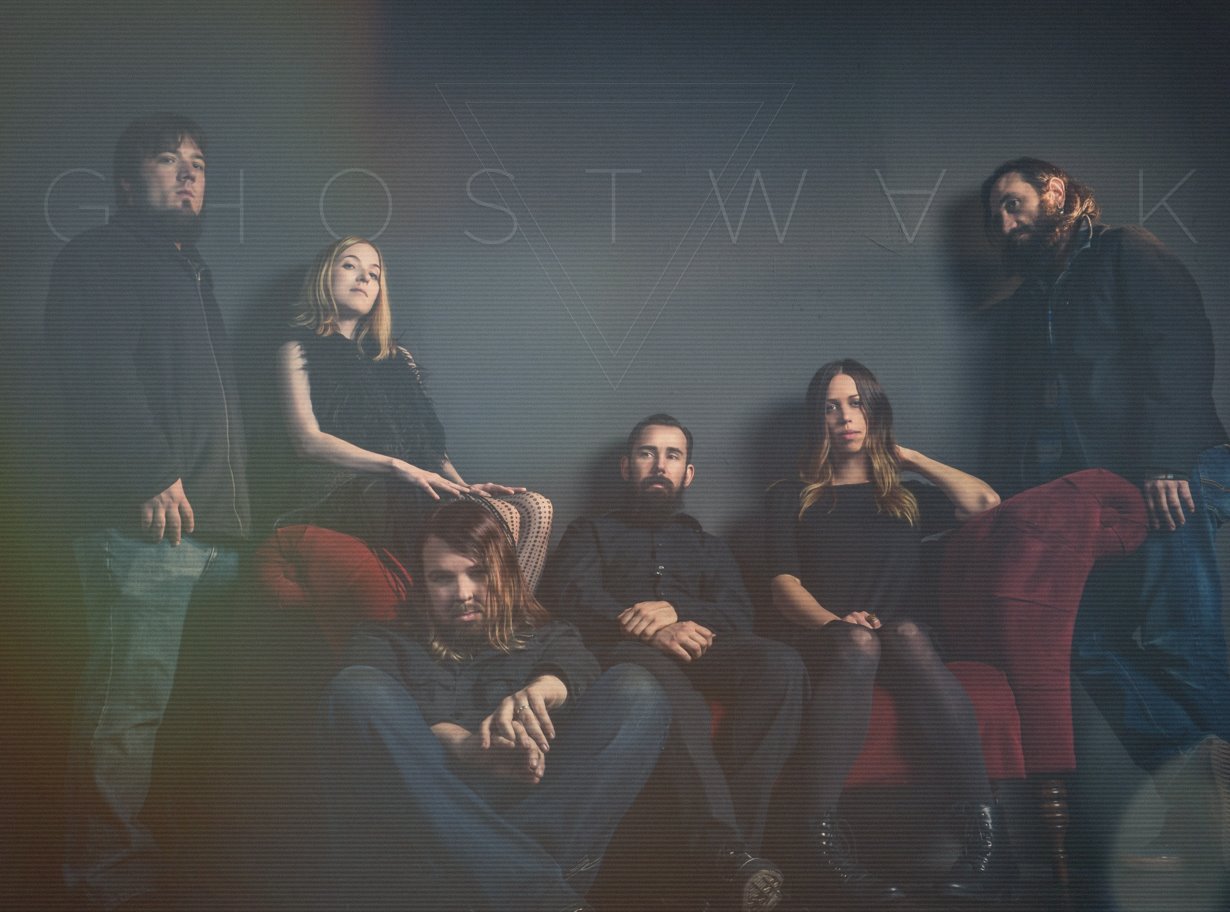 We had this taken a couple of weeks ago, by a friend of ours at brianmphoto.com. It was a fun photo shoot and there should be more pictures to come!